How: We need your prayers for our organization, the children, teens, women and staff. We also need your support through in-kind donations (clothing, school supplies, and books) and monthly financial support or one-time gifts.
When: Anyone who would like to visit Kenya are welcome to come and be a part of the children's lives. There are two-three trips each year. Please fill out the attached form for the volunteer application.
Why: Through your involvement, lives are changed not only the child's life but their family too. Children are learning that they are important and have a purpose; they learn that there is a bright future for them with hope and promise. Women for the first time in their lives when they come to the vocational training center have hope that their future and their children's is going to be better and they can provide for their children. The girls at House of Hope have the opportunity to go to school and university and become all they desire to be. Without your help, none of this would be possible.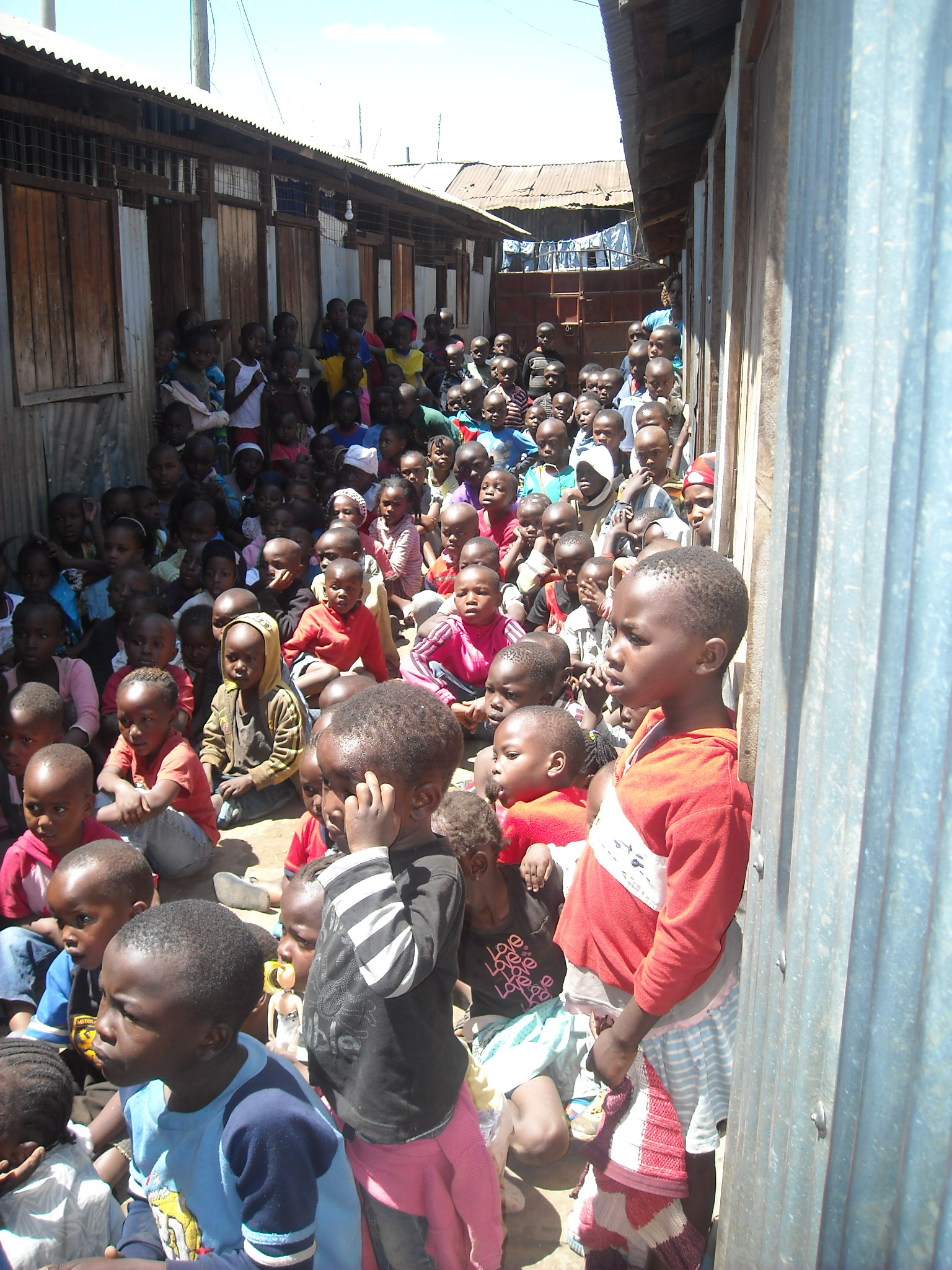 Our support and donations are received from individuals, family, friends, churches, corporations and organizations; any one can give!
Where: Anyone can give online or send to the P.O. Box 341251 Arleta, CA 91334. School supplies are always needed please send to the above address.
100% of your donations goes directly to the children, teens and women!